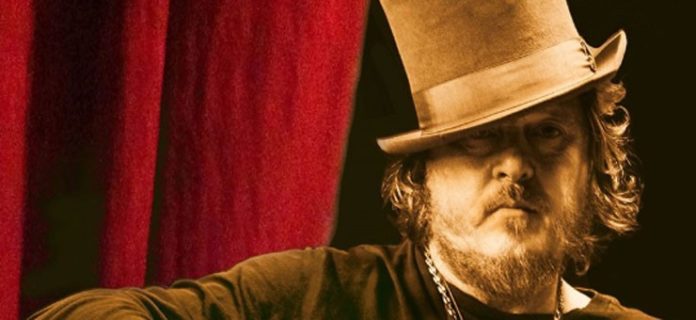 Anche Zucchero Fornaciari approderà il 7 giugno sul palco dell'Arena di Verona per i Wind Music Awards 2016 dove verrà premiato per il successo di vendite raggiunto con il suo nuovo album di inediti dal titolo " Black cat" certificato Oro a solo due settimane dalla sua uscita ed al primo posto della classifica dei dischi più venduti della settimana Top of the Music FIMI/Gfk Italia ed al primo della classifica Top of the music Vinili.
Sul palco dell'Arena di Verona, Zucchero presenterà in anteprima mondiale il singolo "Black cat". Un'estate ricca di appuntamenti quella di Zucchero che porterà in scena uno spettacolo davvero incredibile in diverse città italiane, dando la possibilità ai tantissimi fan di vivere un'esperienza davvero unica.
L'album annovera anche la collaborazione artistica di Bono.Black cat, prodotto da Universal Music contiene al suo interno ben 13 brani ed ancora al suo interno vanta la produzione di tre grandi nomi del panorama internazionale come T Bone Burnett, Brendan O'Brien e Don Was."BLACK CAT" è stato anticipato in Italia dal singolo "Partigiano Reggiano".