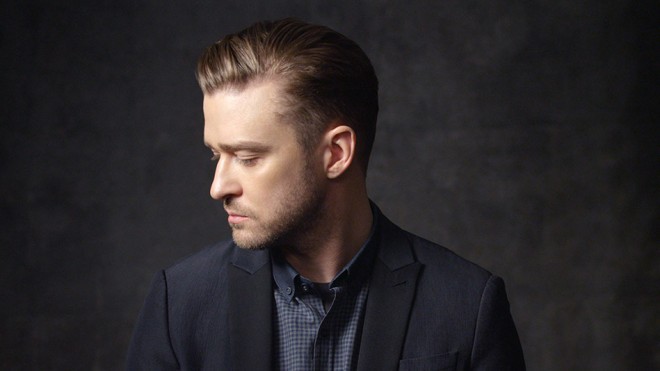 Anche Justin Timberlake si esibirà all'Eurovision Song Contest nella serata di sabato 14 maggio 2016, ma non siederà dietro nessun bancone della giuria, ma si esibirò nell'interval-act della manifestazione proponendo Can't stop the feeling, il suo ultimo singolo scritto insieme agli svedesi Max Martin e Shellback.
Justin Timberlake non sarà in gara ma parteciperà alla manifestazione canora mondiale per lanciare il suo nuovo lavoro così come sarà la prima volta in cui il Contest verrà trasmesso negli Stati Uniti, ovvero il paese natale di Timberlake. «È un'opportunità fantastica, siamo molto contenti del fatto che Justin Timberlake canterà la sua nuova canzone accompagnato dalla sua band nel nostro spettacolo», ha dichiarato il produttore Sven Stojanonic.
Un motivo in più, dunque, per sintonizzarsi su RaiUno sabato 14 maggio in prima serata dove verrà trasmessa la finale dell'Eurovision Song Contest che vedrà esibirsi anche Francesca Michelin, con il brano "Nessun grado di separazione", cantato in inglese, ovvero "No degree of separation".